♥
At the heart of everything Aloha-development offers, is the aim to contribute to a diversity embracing world, in which, in  2021, the indispensableness of  human leadership, consisting of an equal balance in female- and male leadership qualities, leading to products and services dedicated to the regeneration of mankind and workplaces resembling the reality of the variety of the human population in age, cultural background, knowledge, and skills are fully established.  
~Anne-Karien
Aloha-development ©2005 - 2019
ALOHA-DEVELOPMENT - ALLROUND HUMAN CAPACITY DEVELOPMENT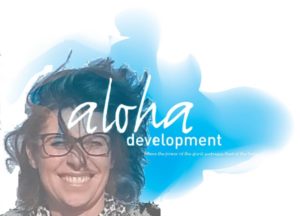 Aloha-development
Buurtsteeg 14
3951 LM Maarn
0031- 6-30474489
♥
This website is under construction and most likely not functioning properly. I expect the website to be updated by July 1st, 2019.  My apologies for any inconvenience. For more information please feel free to contact me directly at 0031-(0)6-30474489.
Anne-Karien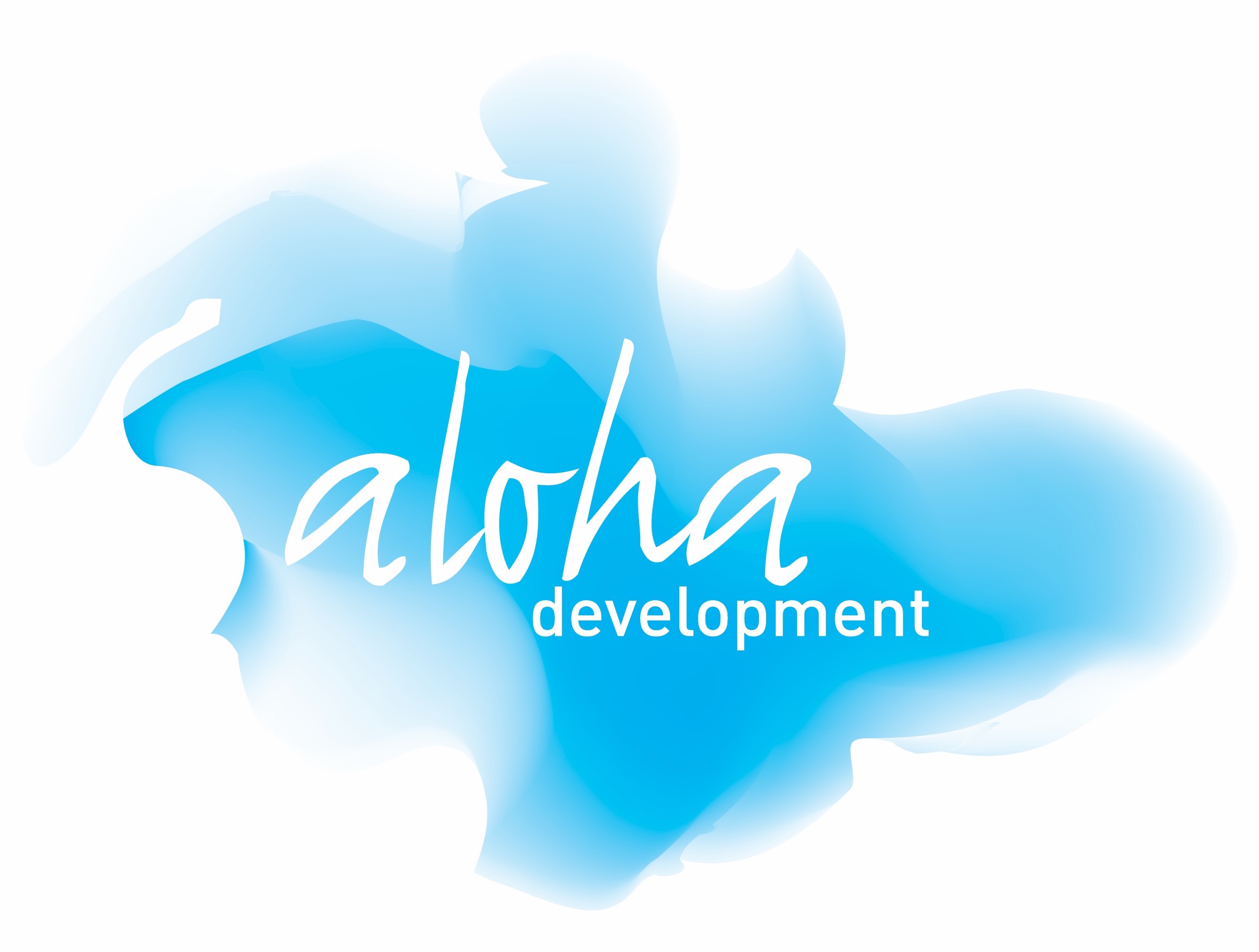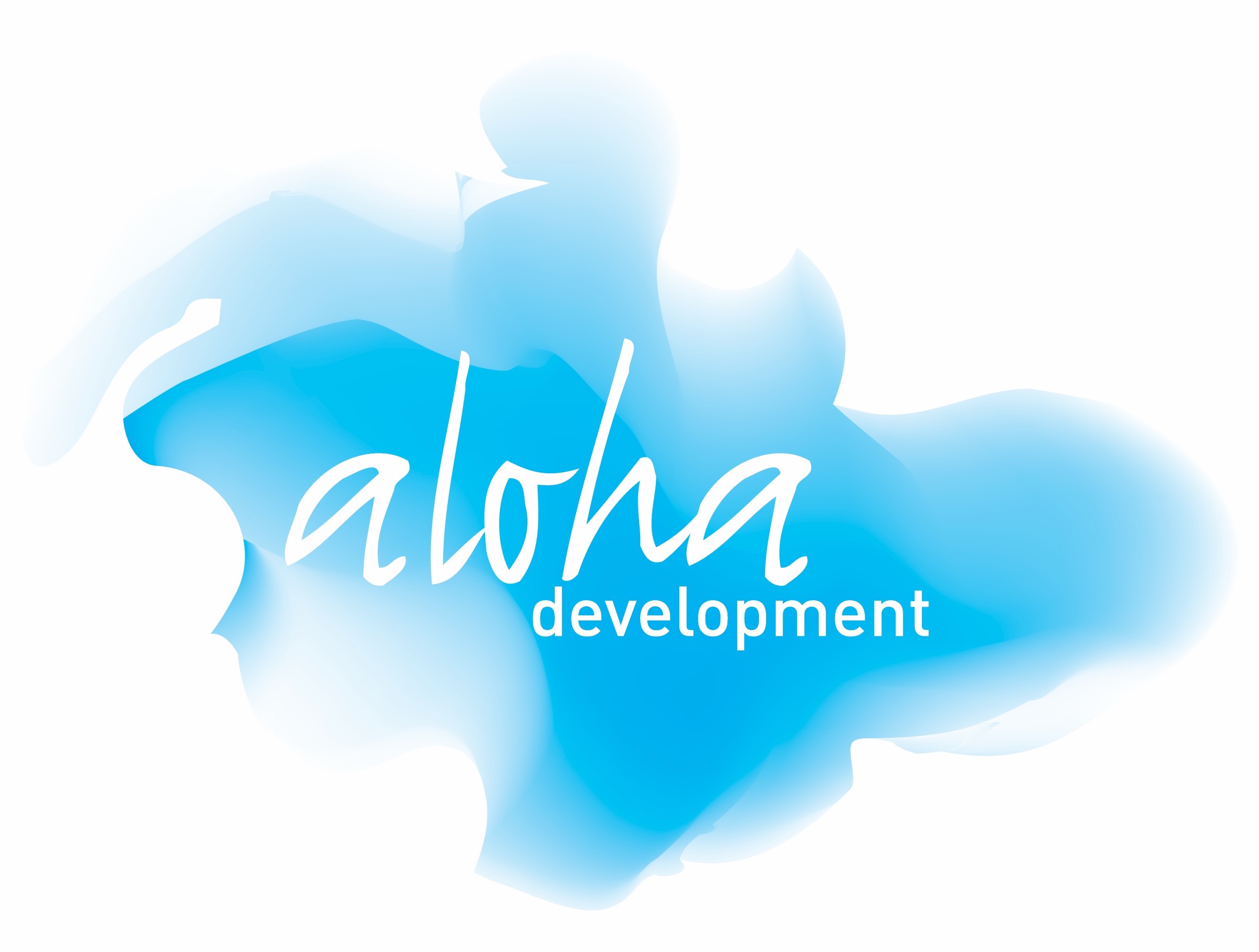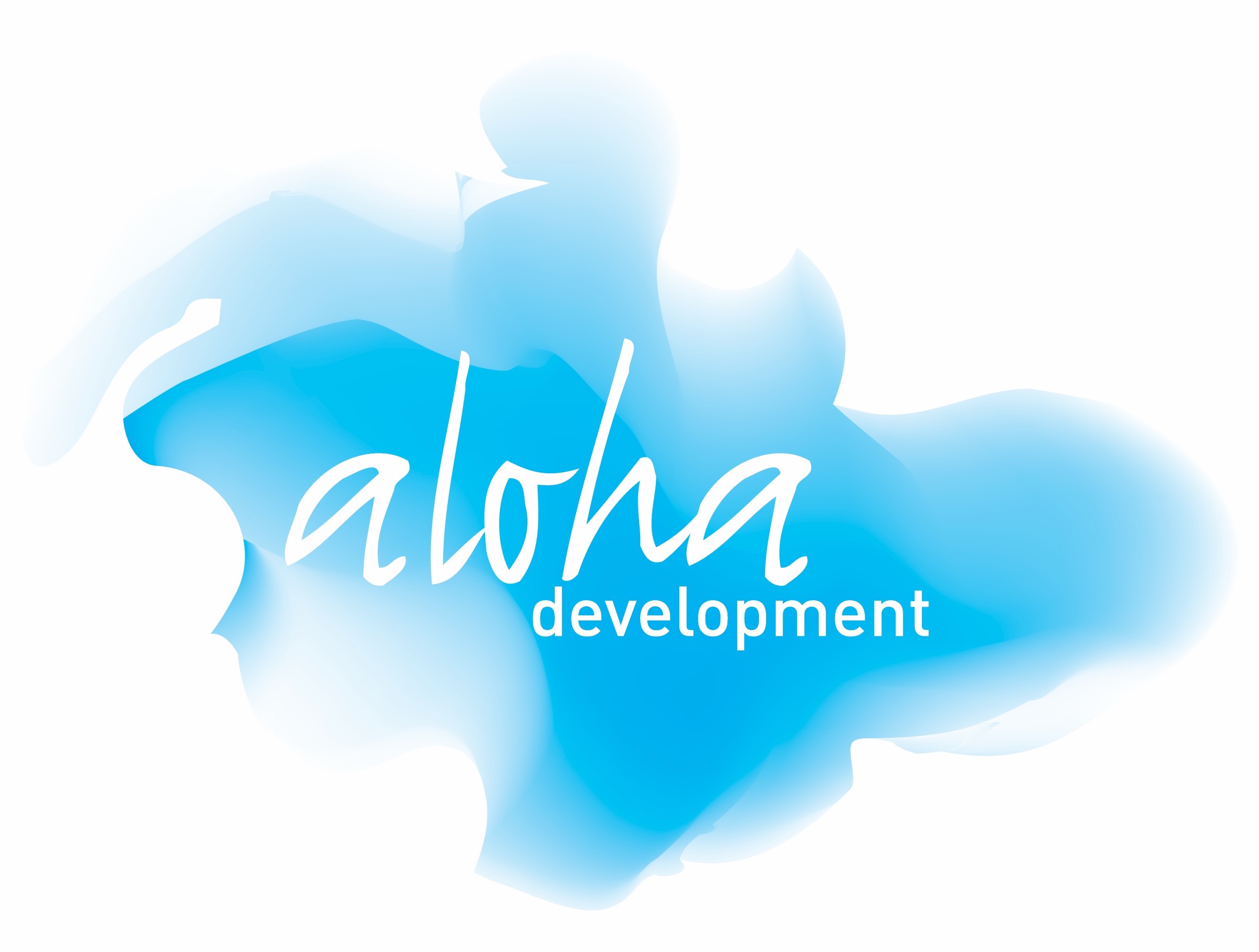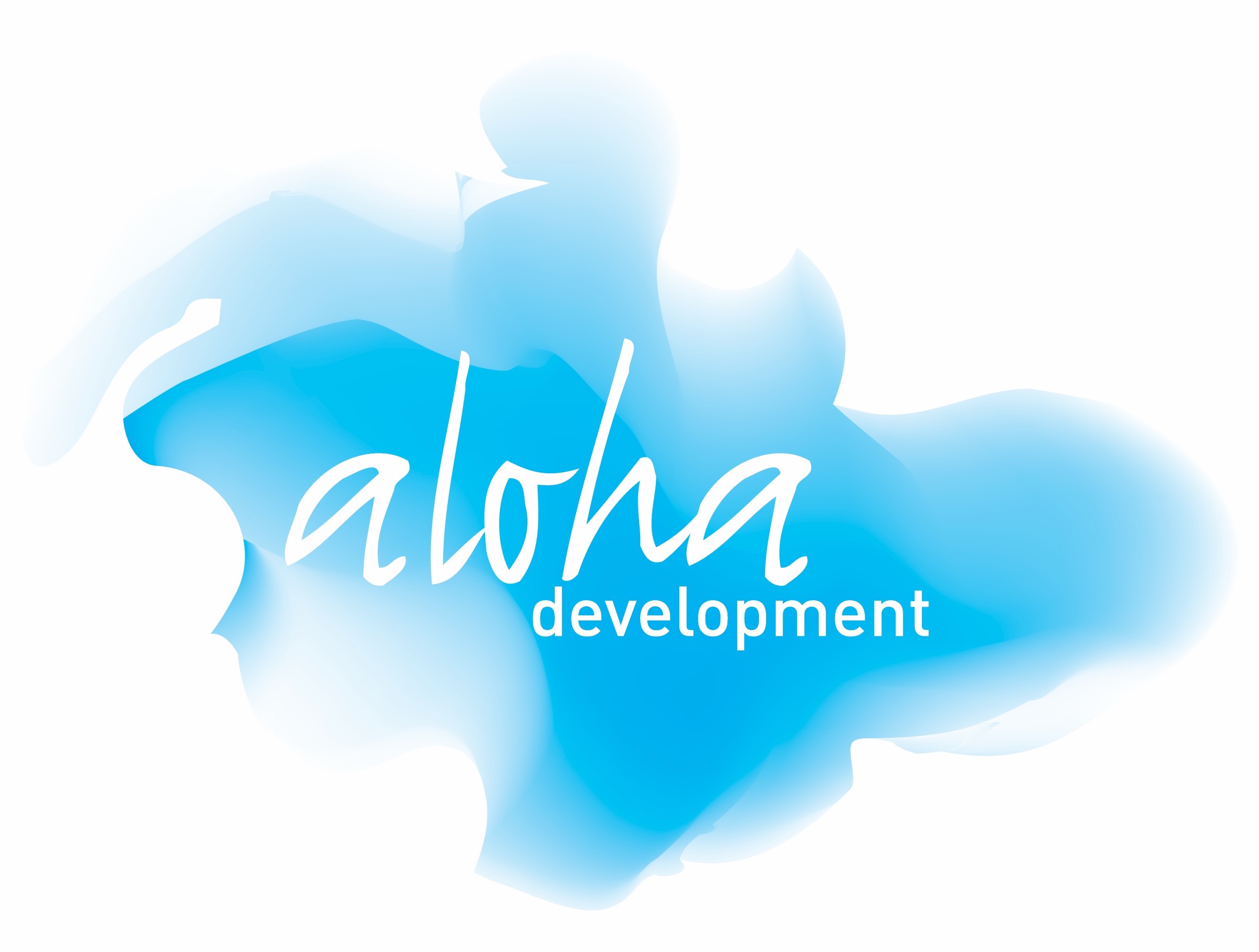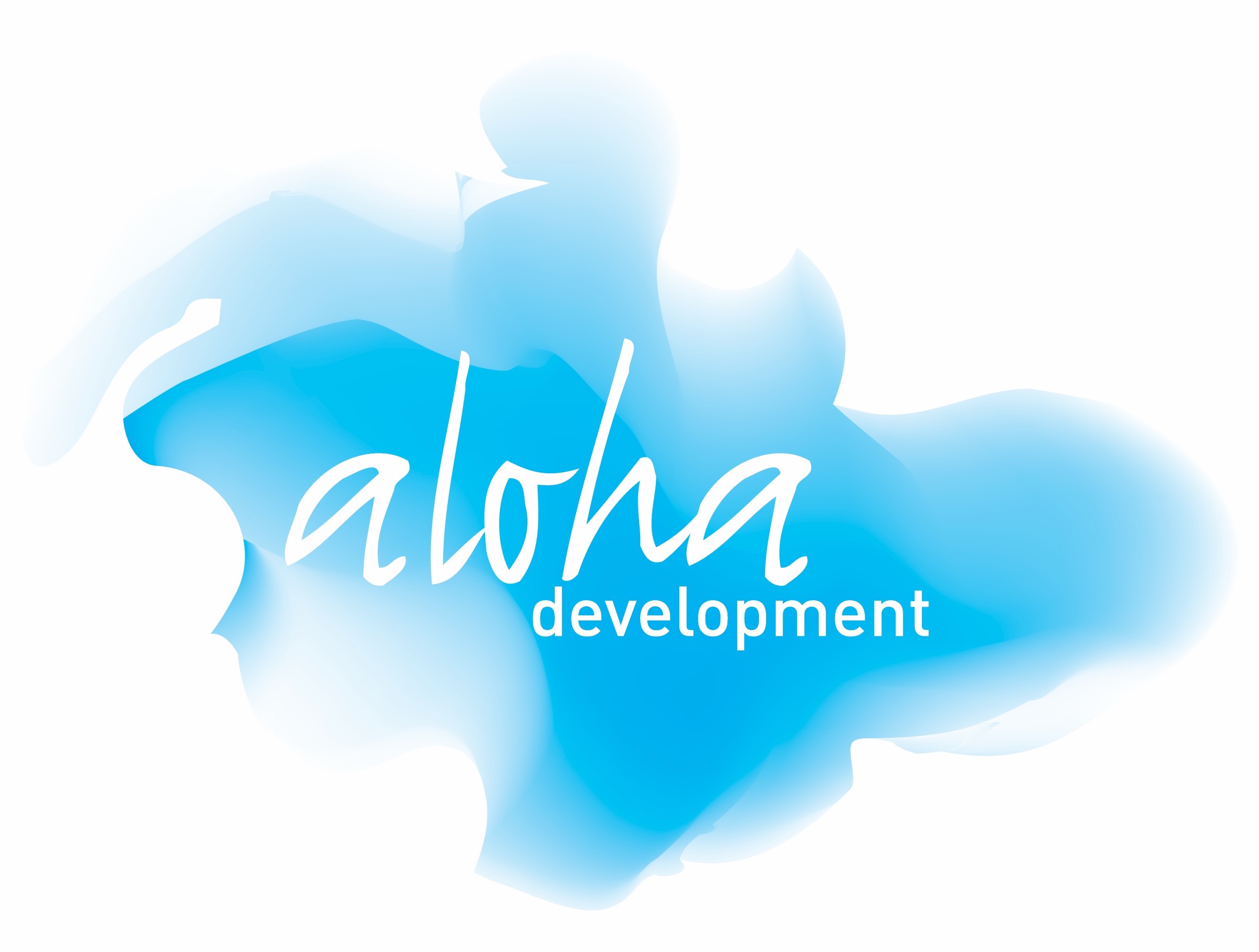 Your voice (determines 75% of ) your success
Your time, to shine!
Call 06-30474489 to schedule your free 1 hour appointment
WHERE THE POWER OF THE SPIRIT SURPASSES THAT OF THE BODY