♥
At the heart of everything Aloha-development offers, is the aim to contribute to a  diversity embracing world  in which, in  2021, the indispensableness of  human leadership, consisting of an equal balance in female- and male leadership qualities, leading to workplaces dedicated to the regeneration of mankind, resembling the reality of the variety of the human population in age, cultural background, knowledge and skills.  
~Anne-Karien
Aloha-development ©2005 - 2019
Allround Human Capacity Development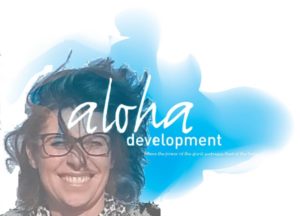 Aloha-development
Buurtsteeg 14
3951 LM Maarn
0031- 6-30474489
Allround Human Capacity Development
Communication, Cooperation, Diversity & Transformation
♥
Please be aware that due to several technical updates this website is under construction and therefor not functioning properly. I expect the website to be updated by January 1st, 2019.  My apologies for any inconvenience this might cause. For more information please feel free to contact me directly at 0031-(0)6-30474489.
Anne-Karien
Male Managers
Soft Skills Communication
Being present in the organization
Diversity: Do's and Don'ts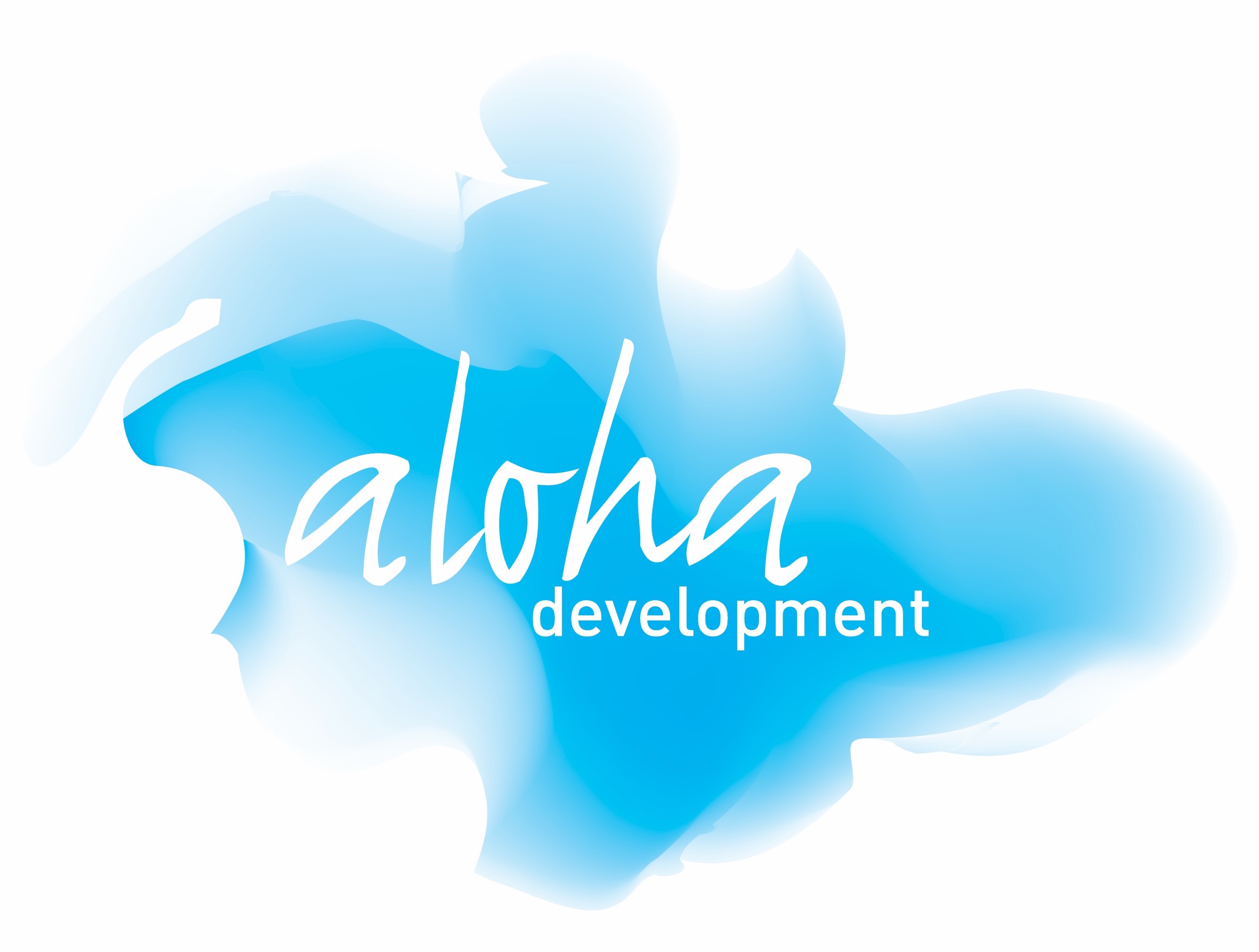 Education
Creating the future
Communicating talent
Community Building
Female Managers
The art of communication
Transformation-training for women
Being courageous yes or no(w)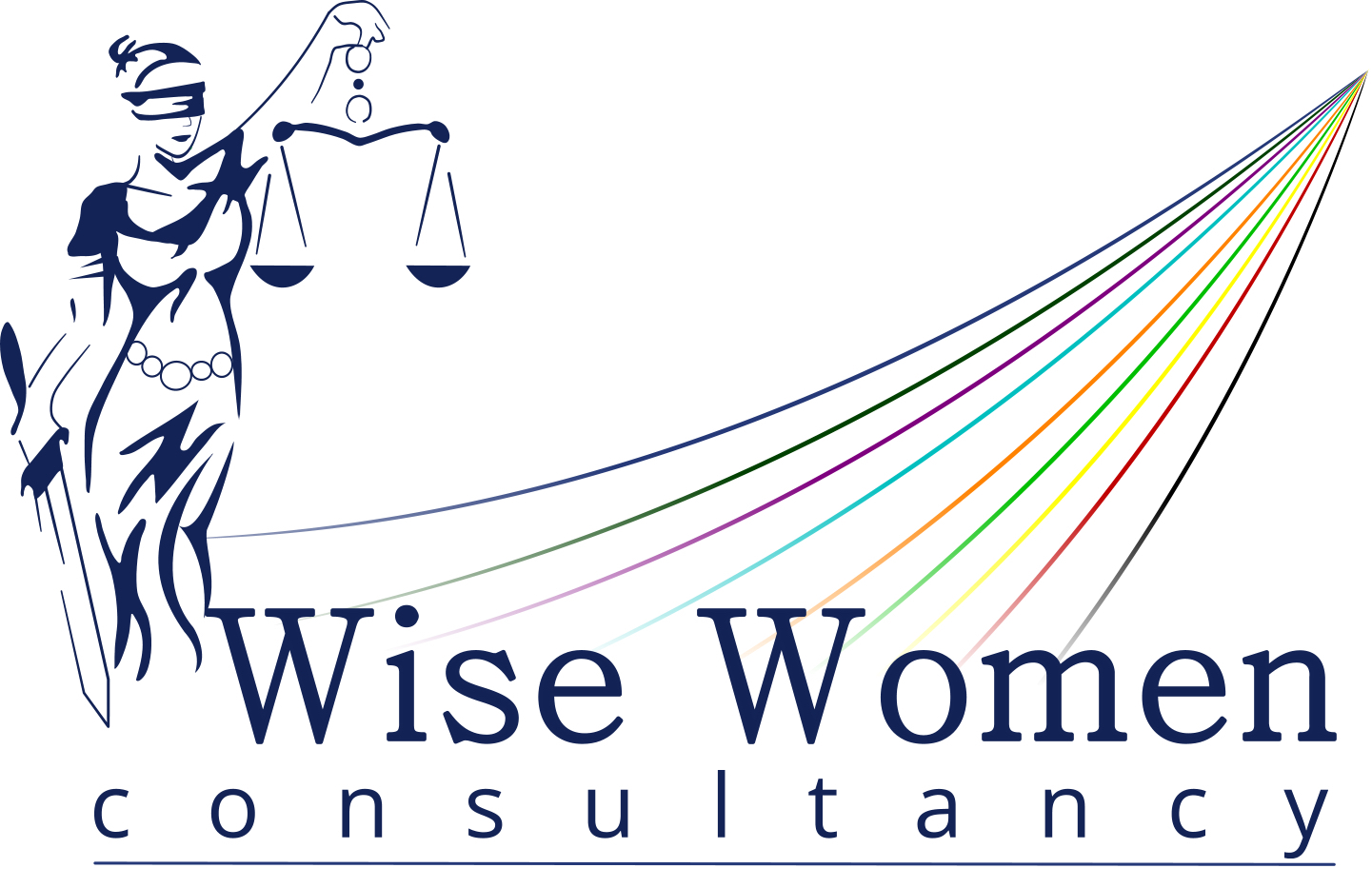 The power of your voice determines 75% of your success
Experience Wise Women Consultancy
It is your time, to shine!
Call 06-30474489 to schedule your free 1 hour appointment